A reader, and friend, passed the following piece from the Boston Globe.   It is a presentation and a subliminal message to reform the requirements (of which there are none, except for age and and birth) to prevent any future president from the same inherent weaknesses that allowed a Trump type authoritarian fascist from running for the office.   My take away from this reading is that instead of putting the jerk in an orange jumpsuit and locking him up for a while, it would be more patriotic and easier to put in place the same vetting that one goes through to be an FBI agent, or just about any super sensitive job in city, county, state of federal level that weeds out those who are not qualified for the job.  Doing this would assure that any future person aspiring for the presidency (and this would include Trump himself) would not bring undesirable qualifications to carry out the job.  It seems that this would be adding to the list of who needs to pass a civil service exam and meet the qualifications as any other public servant.   We should require no less of anyone running for office.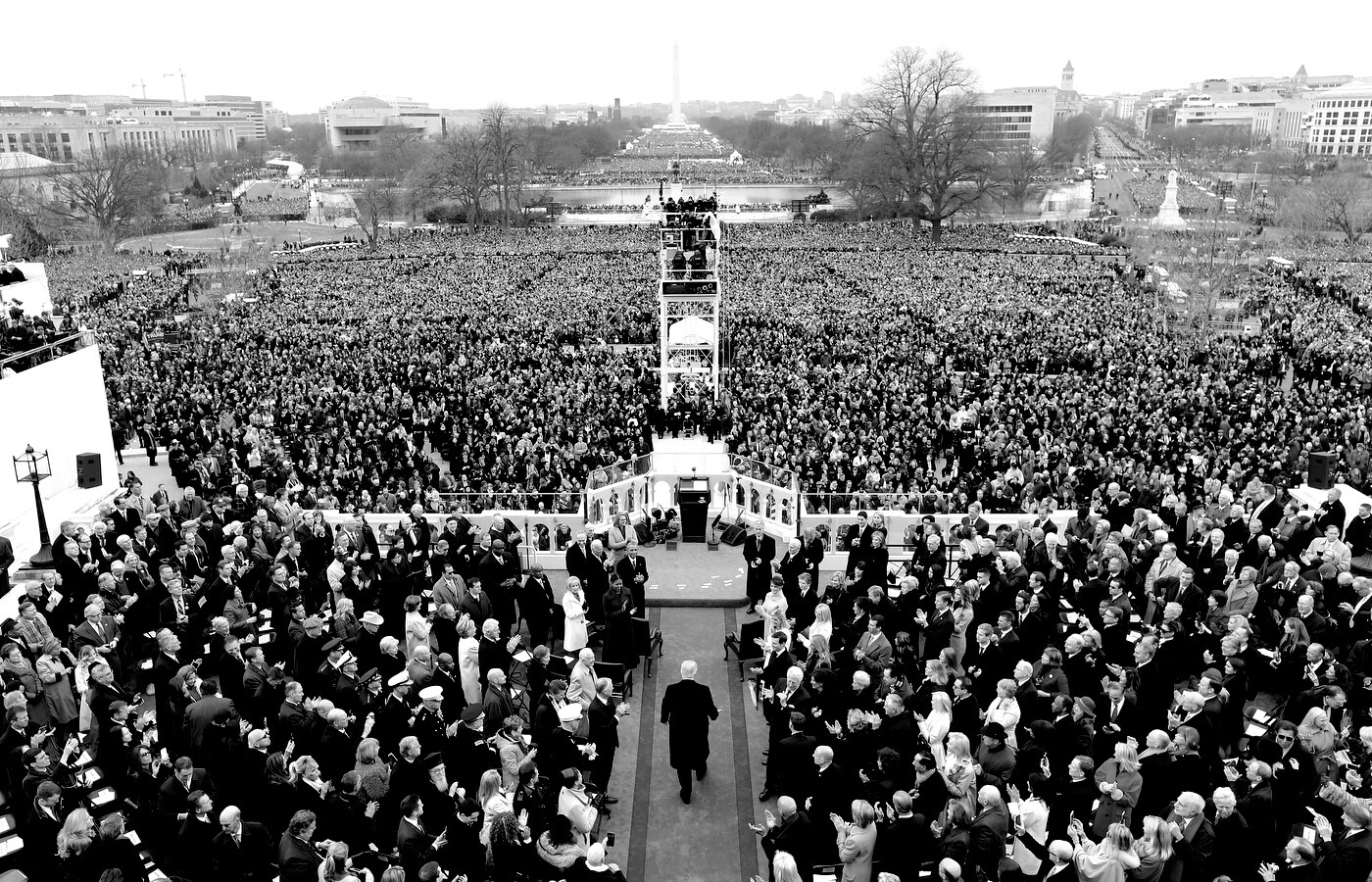 From the moment that Donald Trump took office, he began to profit personally from holding the office of the presidency. Here, President-elect Trump arrives to be sworn in as the 45th President of the United States in Washington Jan. 20, 2017.
A treasure map for an American tyrant
Donald Trump exposed the weaknesses in our system of government that could now be exploited by a corrupt leader with control of the White House. In this series, the Globe editorial board outlines the urgent reforms needed to prevent the rise of an American tyrant — and to protect our democracy for posterity.
--
Sent from Gmail Mobile