Screen Writers could never, ever come up with a story line that we get every day out of the White House.   Here's todays script for your review:
Axios
1 hour ago
Bob Woodward: Trump's top staff trashed him in private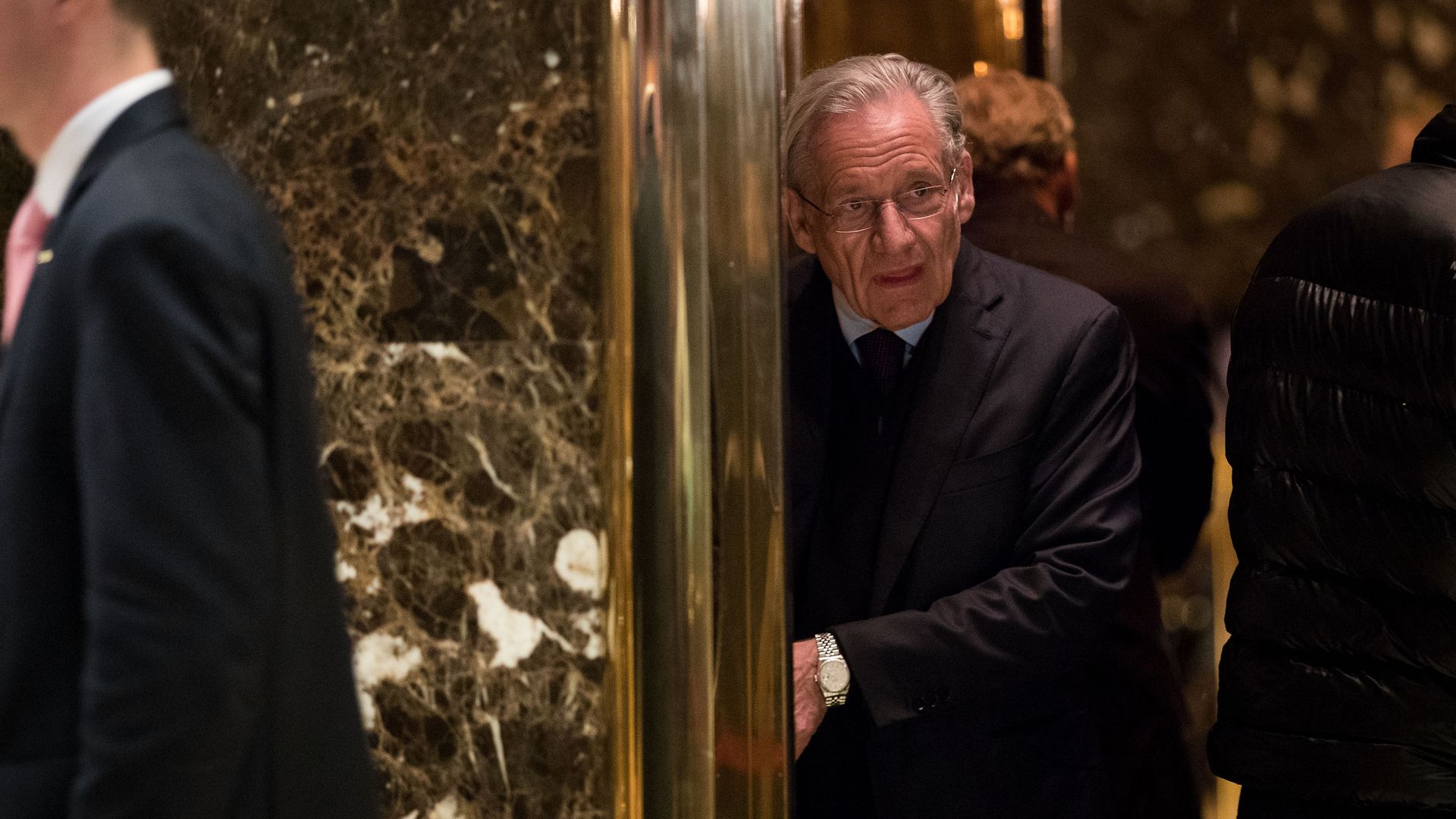 Journalist Bob Woodward arrives at Trump Tower in 2017. Photo: Drew Angerer/Getty Images
Top Trump White House staffers like Jim Mattis and John Kelly privately trashed their boss as incompetent, even viewing him as a threat to national security, Bob Woodward reveals in his forthcoming book, "FEAR."
The big picture: Backbiting and blind quotes are a norm for a White House, and many claims from Michael Wolff's "Fire and Fury" didn't survive close inspection. But Woodward has reported on presidents for decades — with even Trump reportedly wanting to be interviewed.
--
****
Juan
"I fell in love with my country when I was a prisoner in someone else's."
- John McCain