This is our vigilant law-breaking defense force in action as we again continue to allow financial institutions to keep students in perpetual debt.  Is this a Great America or What?  Perish the thought that we can allow little ladies working in flower shops in Castalia, Ohio.
 

Fear grows beyond the border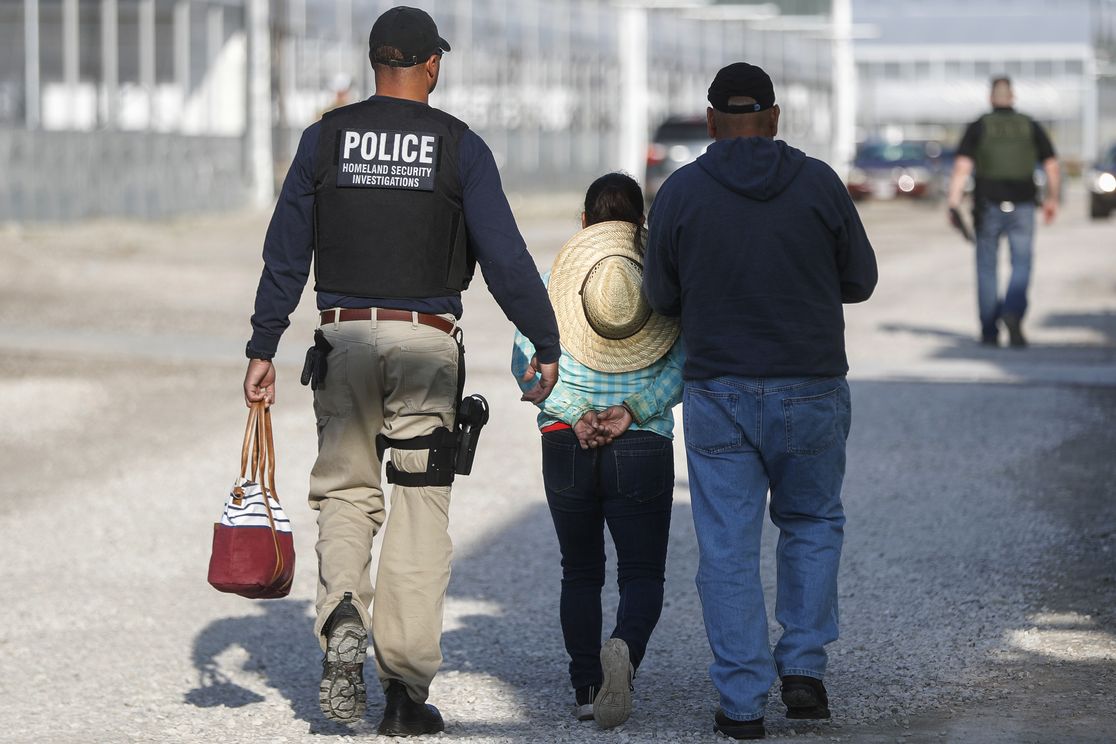 Government agents take a woman suspected of living in the country illegally into custody during an immigration sting at Corso's Flower & Garden Center in Castalia, Ohio, on June 5. (John Minchillo/AP)
--
****
Juan
 "
We, as human beings, have the capacity for extreme cruelty."
- Lupita Nyong'o